2015-10-26

—

Beginners luck, I guess.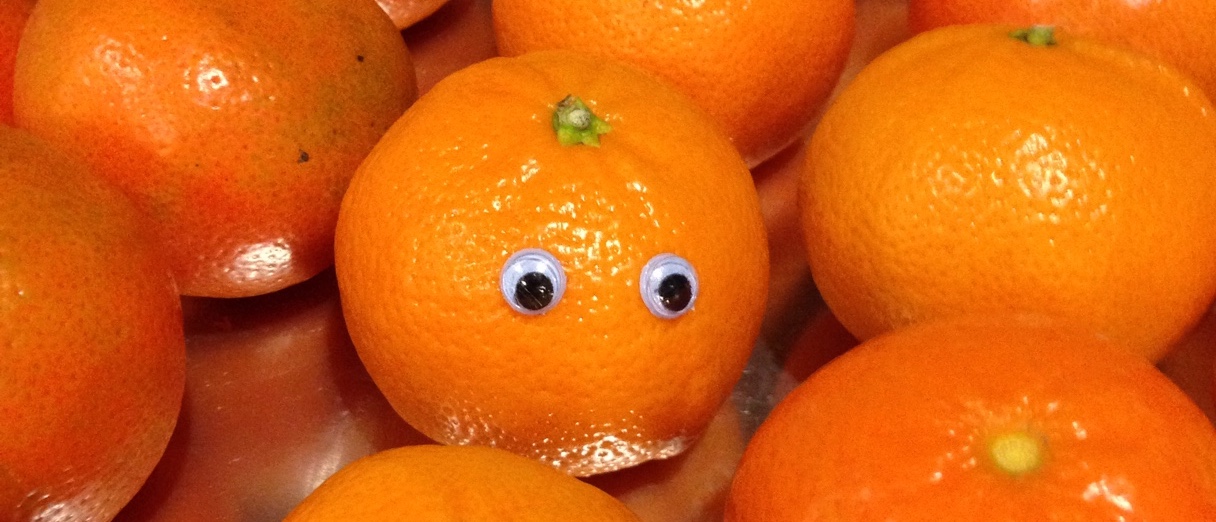 A couple of weeks ago I participated in a 48-hour game jam hosted by PlayFab here in Seattle, with fellow procedural planet veteran Alex Peterson, my good friend and composer Leo Langinger, and the fortunate last minute addition of artist Brent Rawls.
We were both surprised and excited to have won this game jam, especially given the number and quality of competing entries.
continue reading...